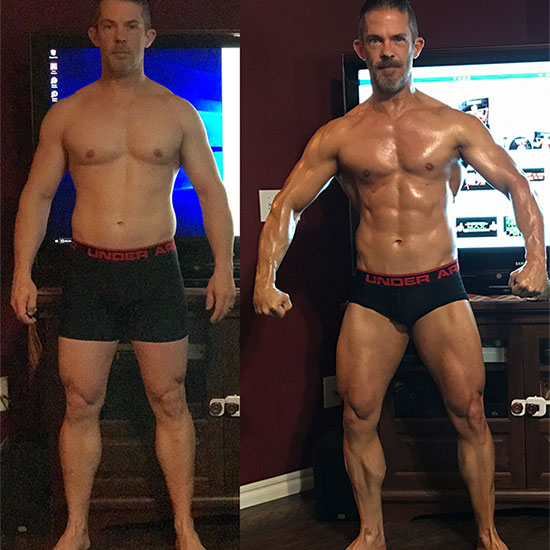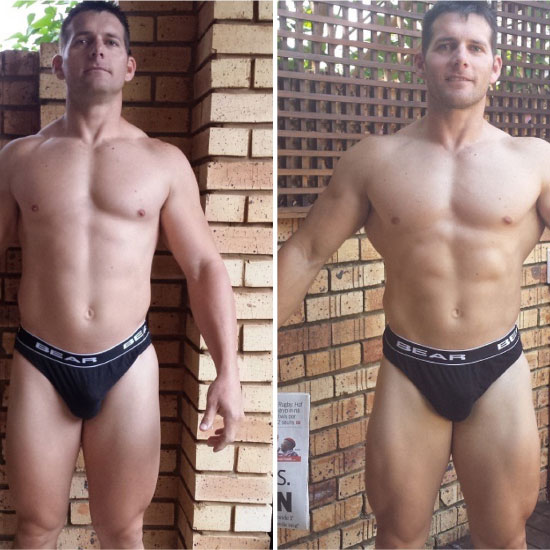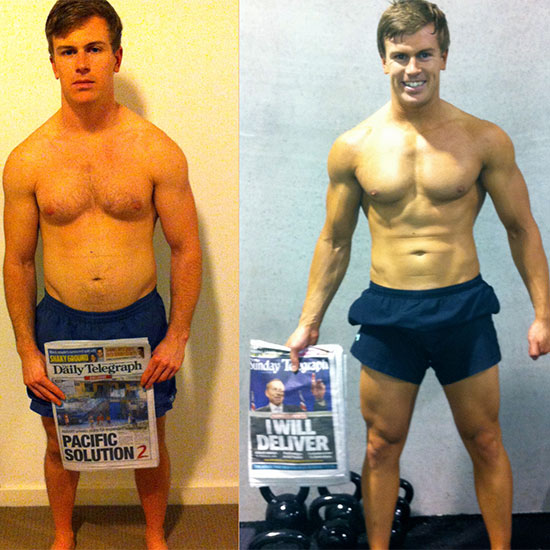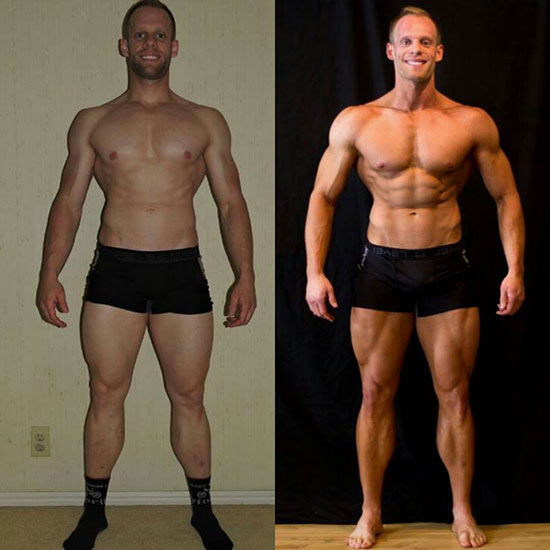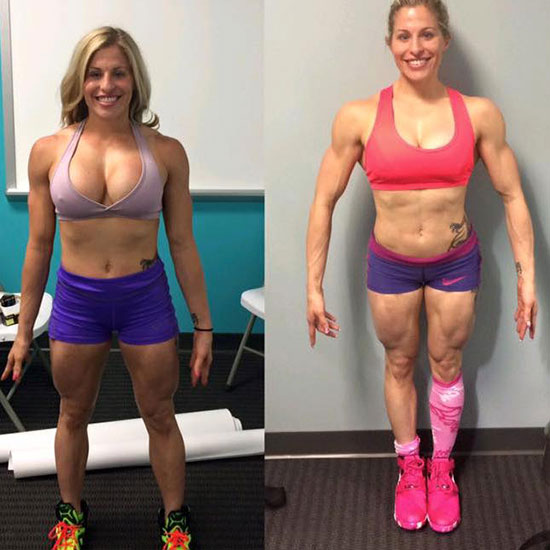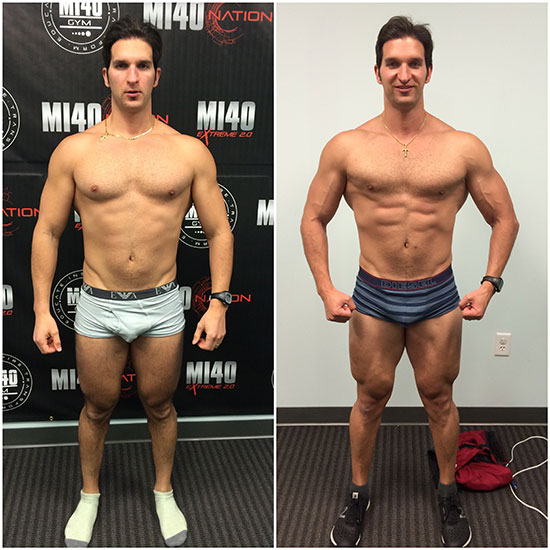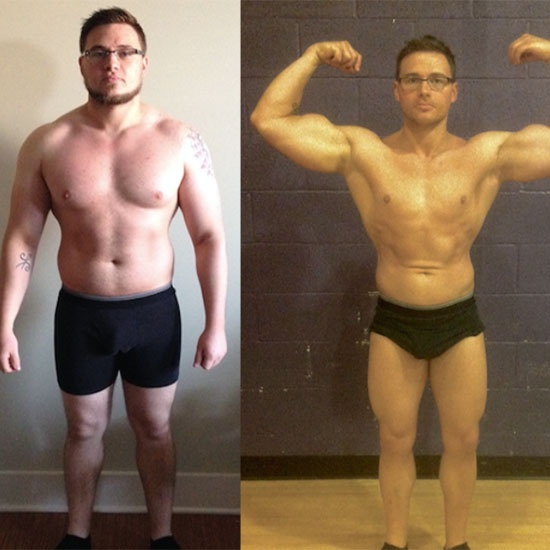 Yes, we could list the numerous internationally recognized certifications, specialty degrees, and advanced courses that our coaches have under their belts. But NONE of that would matter if they couldn't do the one thing they all excel at….
Producing RESULTS!
Knowledge is great, but it is useless without understanding and the ability to apply it properly. Each one of our coaches consistently seeks to improve their knowledge base and hone their ability to utilize that knowledge to benefit YOU. Education is a cornerstone of what we do here. Proper execution, workout programming, nutrition planning, supplementation for health and performance, they are all components of the bigger picture.
Delivering an experience to you that you cannot get anywhere else, taking 100% control of your results.
The most successful people in the world get where they are because of the people they choose to surround themselves with.

No monumental goal can be achieved alone. Make no mistake about it, transforming your body is not only a monumental physical task, but an even greater mental one. Nobody can be an expert at everything. Choosing the right team to guide, support, and motivate you can be the difference between wasting your time and energy with little to show for it, or a jaw-dropping transformation. There is a lot that goes in to sculpting a physique to be proud of. It is more than just "work out" and "eat healthy". There has to be a plan, a progression, and an ability to tackle obstacles that may arise to prevent plateaus, or avoid taking one step forward only to take two steps back…
You have to learn how to work WITH your body, not against it.
Finding what works for YOUR body type, metabolism, structure, etc.
IT TAKES YEARS OF DEDICATION AND HARD WORK TO BECOME AN EXPERT IN PHYSICAL TRANSFORMATIONS.
That is why we have assembled the team for you.
Putting in the effort is up to you, we'll take care of the rest.
No matter how motivated you are, without the knowledge to completely take control of your results, you will hit a plateau. Nothing will demotivate you like working your butt off and having nothing to show for it.
Our team of coaches have dedicated their lives to optimizing every aspect helping you create the body you've been working for. Maybe you've seen some results on your own, but you can be better. Perhaps you saw some initial progress and hit a brick wall. We're here to show you how to break it down and do what is necessary to take your body to the next level.
Schedule a Consultation Now
[fts_facebook type=reviews id=mi40gym posts=21 words=45 grid=yes image_stack_animation=no colmn_width=300px space_between_posts=5px reviews_type_to_show=4 reviews_rating_format=1 overall_rating=yes remove_reviews_no_description=no hide_see_more_reviews_link=no]