For people that make their health and fitness a top priority.
TIME & HEALTH are our greatest assets. 
Big box gyms are designed to be busy, cheap, and discourage you from coming. This keeps you hooked, spending money, not showing up, and not getting results. 
Mi40 is the ANTI-BIG BOX GYM! 
We empower you with the knowledge, skillset, and the best possible environment to get you twice the results in half the time. 
If you value your time, if you value your privacy, and getting the best workouts of your life without having to wait for equipment, THIS is the gym for you. 
 If you're ready for the best workout of your life, in world class facility  with a coach that cares RESULTS through applying a holistic approach to optimization of Body, Mind, and Life. 
You've come to the right place.
The MI40 Gym will unlock your body's true potential for massive muscular growth. Our system and methods will help pack on the kind of quality muscle that you have been working for. Our trainers have the knowledge to prevent plateaus in your growth and accelerate your results faster than you thought possible. Using our proven approach to physique development there is no such thing as a 'stubborn' body part. In just the first few sessions we guarantee that you'll feel a difference.
Your body has an untapped potential for astounding growth. Most people never come close to reaching it and believe that they've reached their "genetic limit" when they become stuck at a plateau for a while. We've repeatedly proven to our clients that they have much more potential, and consistently help them take advantage of it. It's just a matter of applying proper execution and a strategic training plan.
Learn the science and training theory behind brining up specific muscle groups and the keys to training them effectively for rapid results.
Get hands on experience applying what you learn on the gym floor with our MI40 Coaches who will help you match exercises to your individual body structure.  Get the keys to mastering each muscle and the application of physics, biomechanics, and proper execution to build your ideal physique.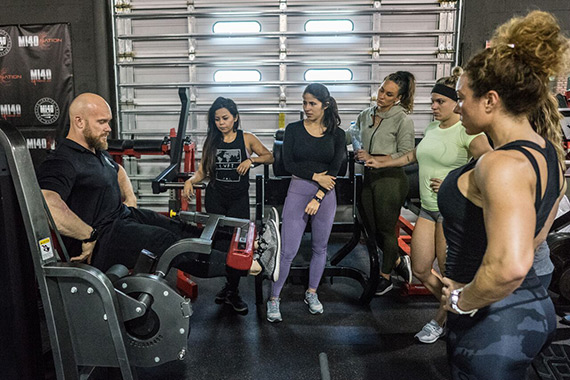 Double Your Gains in Half the Time!
Look inside the No.1 Intelligent Muscle Building Program, that is Ben Pakulski's Mi40. Our 3 Day Camps will give intense 1-to-1 sessions and training with some of the best Personal Trainers in the world. Whether you are a beginner or a professional personal trainer yourself, we will help bring you to the next level of fitness and muscle intelligence.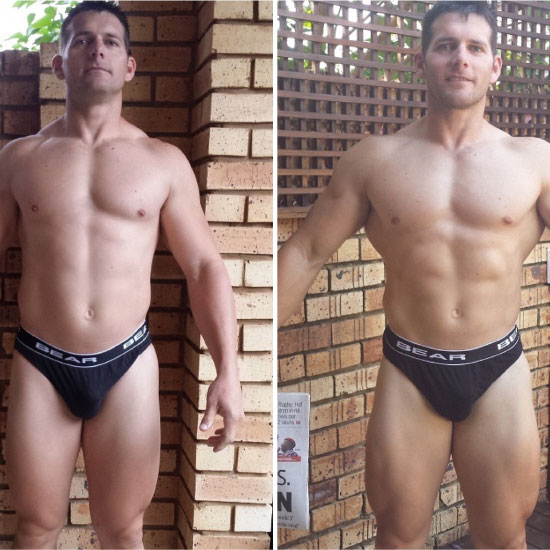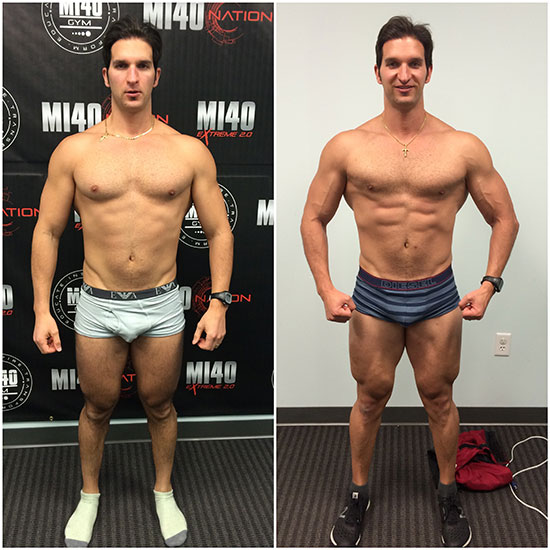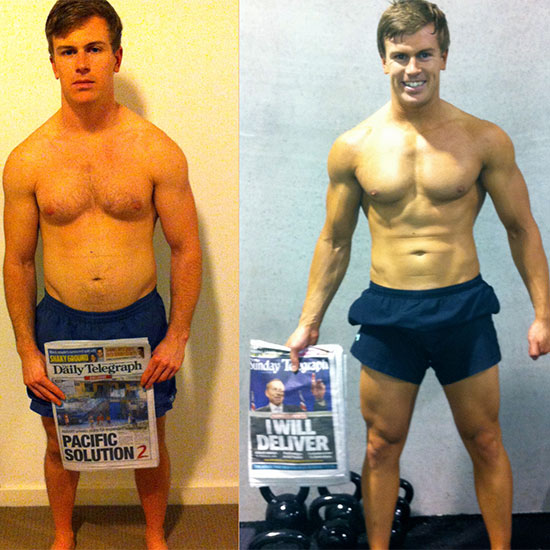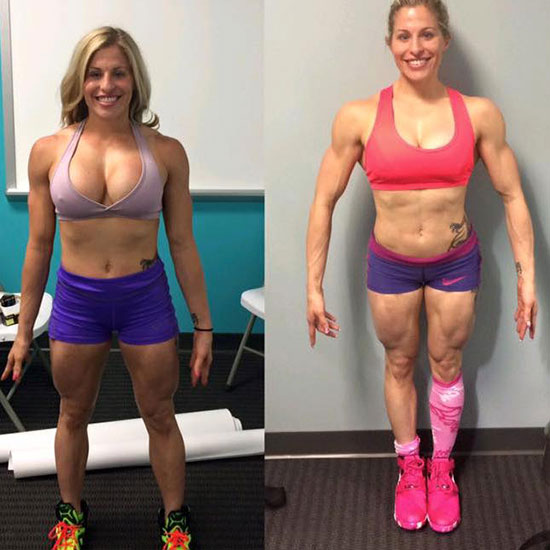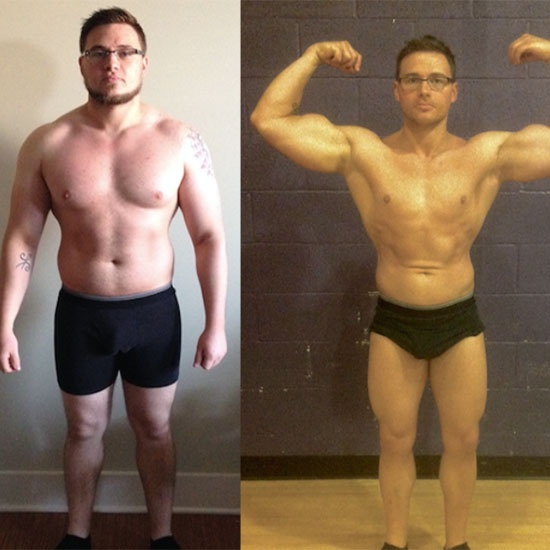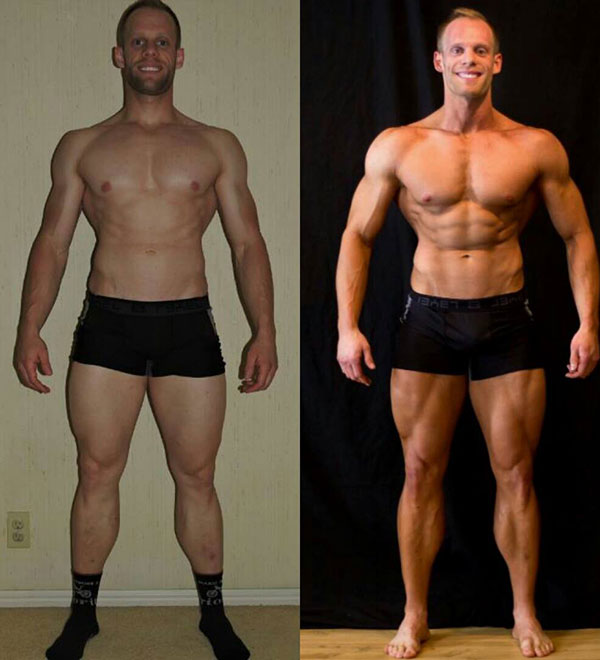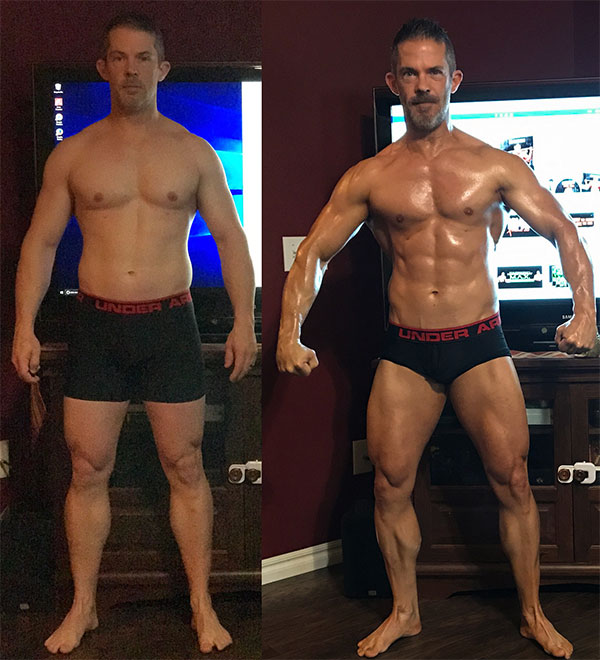 Let us show you the fastest and most effective way to get into the best shape of your life.
Experience first hand what it's like to live your very own life-changing transformation.
Once you start working with your body, instead of against it, you will be able to make truly stunning changes in the shortest time possible. Using our proven approach to transforming your body from the inside out, we guarantee an experience no one else can offer with rapid results that you'll be able to see and feel in just the first few sessions. Let our coaches help you reveal the body you were always meant to have.
[fts_facebook type=reviews id=mi40gym posts=21 words=45 grid=yes image_stack_animation=no colmn_width=300px space_between_posts=5px reviews_type_to_show=4 reviews_rating_format=1 overall_rating=yes remove_reviews_no_description=no hide_see_more_reviews_link=no]